Watering Cans and Roses

(13 Products)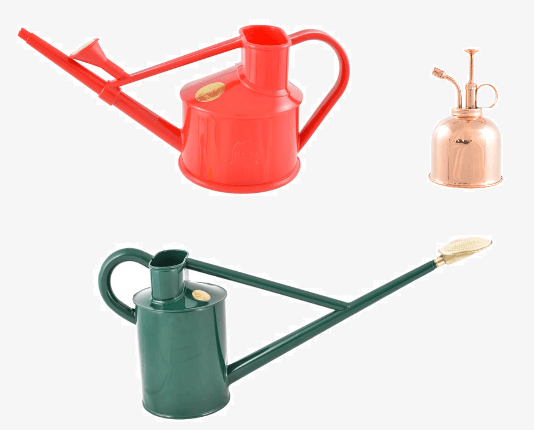 Our specially selected range of watering cans offers that personal touch when watering so you can directly control how much watering each plant or part of you garden gets. We also sell replacement nozzles for our cans.
Simple and easy watering for hanging baskets, troughs and plants in pots.
save £0.55 (46%)

save £0.46 (46%)