HydroSure Essential 100m Soaker Hose Irrigation System
Our easy to use 100m Soaker Hose Irrigation System contains all the essential components needed to build a simple yet highly effective method of irrigation.
The Soaker Hose is an essential addition to your home gardening equipment as it operates at low pressures and ensures water is not lost in the air but, delivered directly to the roots.
Hose Dimensions - 13mm internal and 16mm external diameter
Please see the product description for kit contents.
Hydrosure - Solutions that Work
View full description
Solutions that Work
A fully comprehensive kit containing all the components needed to create a fully customised system tailored to your garden layout. Soaker Hose is the perfect solution to your watering needs.
Please Note: Components may vary
For Top Tips on how to get the best from your Soaker Hose, read our Soaker Hose Buyers Guide.
---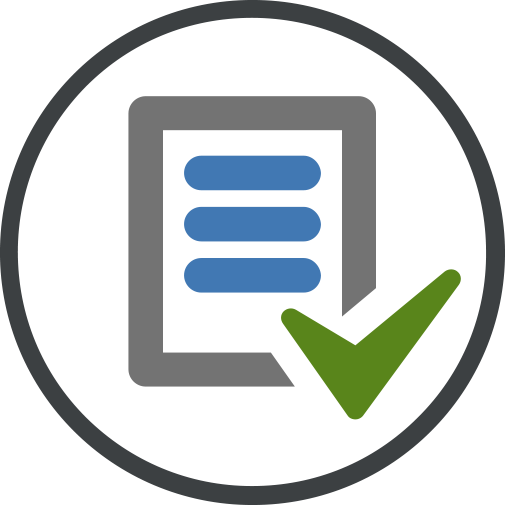 Ready to Use
Arrives complete with a variety of connectors to allow for flexibility when laying out your pipe to suit your watering environment.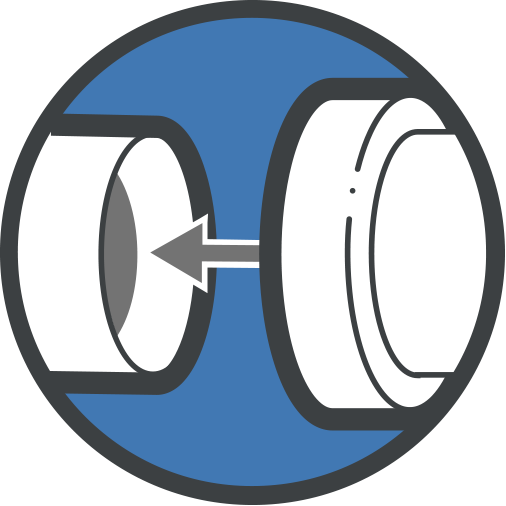 Compatibility
Fully compatible with water timers (not included) to allow for fully automated watering when your are away from your property. Soaker hose also fits to your garden hose pipe and can be used alongside quick-click connections. Additional 13mm/14mm barbed connectors and soaker hose can also be used to extend or customise your system. Please note: Soaker Hose is not compatible with Nut Lock connectors. Please note: Soaker Hose is not compatible with Nut Lock connectors.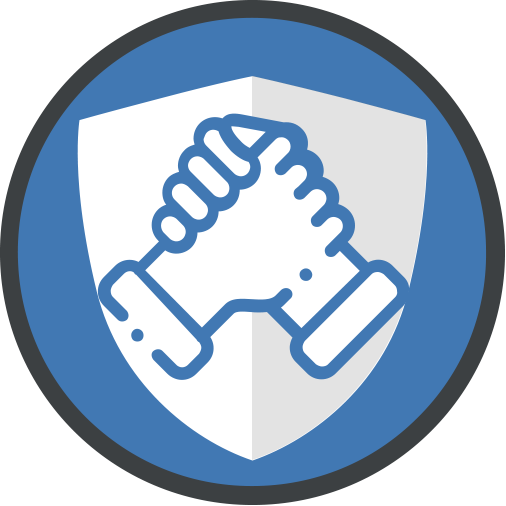 Reliable Quality
A porous flexible rubber pipe that acts like a wick when placed in soil - the capillary action draws water from the porous hose pipe to deliver water into the soil directly to the roots.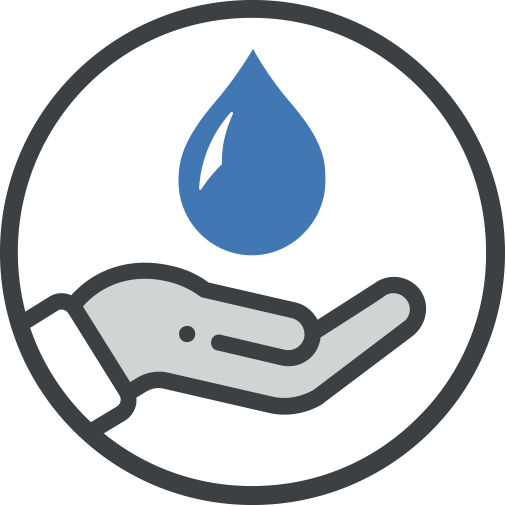 Water Saving
Provides gentle watering above and below ground and uses 70% less water than conventional watering methods.
---
Components included:
1 x HydroSure Soaker Hose - 13mm x 100m

Ideal for watering areas in your garden such as flower beds, hedges, and greenhouses. Compatible with a Water Timer.
---
100 x HydroSure Hold Down Stake - 13mm To 16mm - Black

A stake used to secure the irrigation pipes in place to prevent the pipes from moving and reducing trip hazards.
---
8 x HydroSure Barbed Joiner - 13mm x 13mm - Black

Barbed Joiners connect lengths of 13mm irrigation line and soaker hose together, providing a tight connection and leak-proof seal.
---
18 x HydroSure Barbed Elbow - 13mm - Black

Elbow Connectors direct water flow around corners without bending or kinking the pipe
---
12 x Hydrosure 13mm End Plug

An end plug allows you to stop the flow of water at the end of the irrigation system allowing pressure to build up within it.
---
15 x HydroSure Double Tee - 13mm - Black

Tee Connectors divert the flow of water three ways to allow further lengths of pipe to be connected.
---
More Information

| | |
| --- | --- |
| SKU | PL100MHYDROKIT |
| Weight (kg) | 11.700000 |
| EAN | 5055936451667 |
| Manufacturer's Guarantee | 1 Year |
| Price Per Unit | 78.99 |
| Delivery Time | Next Working Day |
Customers who bought this item also bought