HydroSure Anti-Leak Tee Compression Fitting - 20mm x 1/2" Female x 20mm
A Hydrosure Anti-Leak 20mm x 1/2" Female Tee Compression Fitting designed to join lengths of 20mm (external diameter) MDPE or HDPE pipe to male threaded connections such as, sprinklers within the pipe run.
The fitting is professionally engineered for use in horticulture, sprinkler and water irrigation systems such as, irrigating sports turf areas, supplying a large water feature or a garden greenhouse.
Working Pressure up to 10 Bar 
Solutions That Work
View full description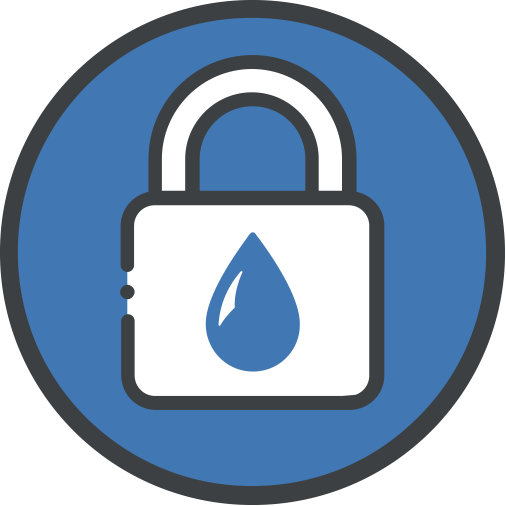 Water Tight Solutions
The compression fitting features an internal Clinching Ring that grips onto the pipe to ensure a reliable and water tight seal even at high pressures.

It also has an additional Thrust Ring engineered for ultimate security and reliability against leaks. When the Nut is tightened, the Thrust Ring applies pressure on the Clinching Ring that pushes against the 'O' ring ensuring a water tight seal.
Please Note: For threaded compression connectors, you will need to seal the connection/joint by wrapping PTFE tape at least twice around the male thread to ensure the fitting does not leak.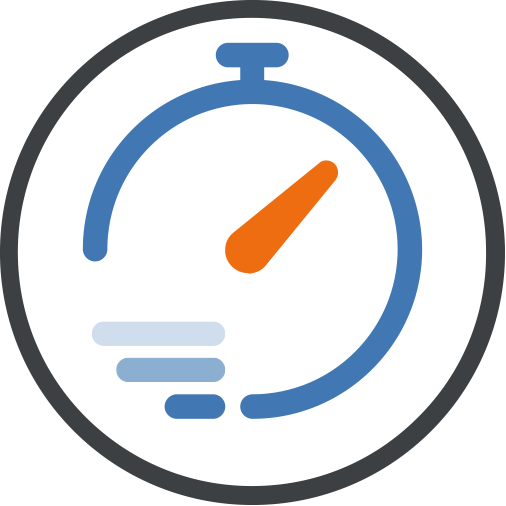 Easy to Use
Our Hydrosure Compression fittings are easy and fast to install. Simply place the Nut and Clinching ring onto the pipe and ensure the 'O' ring is fitted inside the fitting and free from any twists.

Push the pipe into the compression fitting past the 'O' ring and against the pipe stop to ensure the pipe is fitted correctly. Slide the clinching ring up to the edge of the Pipe Body and twist the Nut onto the thread.

To remove a compression fitting there is no need to cut the pipe, instead simply unscrew the Nut and remove the pipe from the main body of the fitting. The Clinching ring can then be prised open and placed back into the main body of the fitting.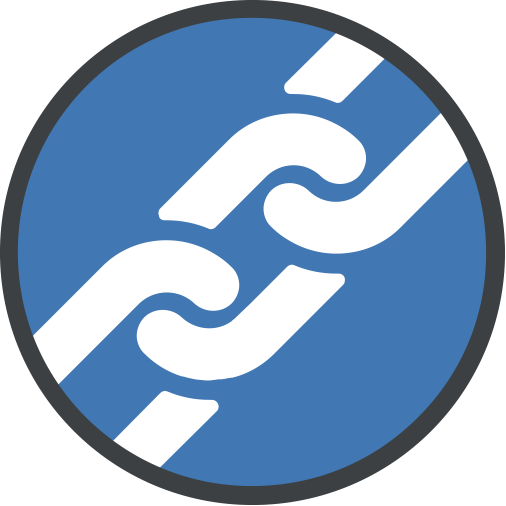 Ultimate Durability
The fitting is constructed from high grade polypropylene polymers engineered to be long lasting and designed for ultimate reliability.

The 'O' ring is manufactured from anti-perishable strong and durable rubber to ensure a long-lasting water tight seal.
More Information

| | |
| --- | --- |
| SKU | 46610201 |
| Weight (kg) | 0.200000 |
| EAN | 5056287702491 |
| Material | Polypropylene |
| Fits Pipe Size | 20mm |
| Connection Type | Threaded |
| Internal Diameter of Fitting | 20mm |
| For Pipe Type | HDPE, MDPE |
| Price Per Unit | 1.20 |
| Delivery Time | Next Working Day |
Customers who bought this item also bought
Look for similar items by category
Browse for more related products in: