20mm Compression Fittings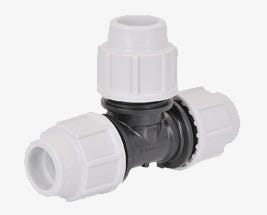 Great quality 20mm compression fittings for use with 20mm HDPE and MDPE pipe to build a fully functional underground irrigation system. Here you will find straight connectors, tees, elbows as well as other threaded connectors and useful accessories. 
Our range of 20mm fittings are compatible with 20mm outer diameter HDPE and MDPE pipe.