Chemical Resistant GEKA Couplings Sale

(10 Products)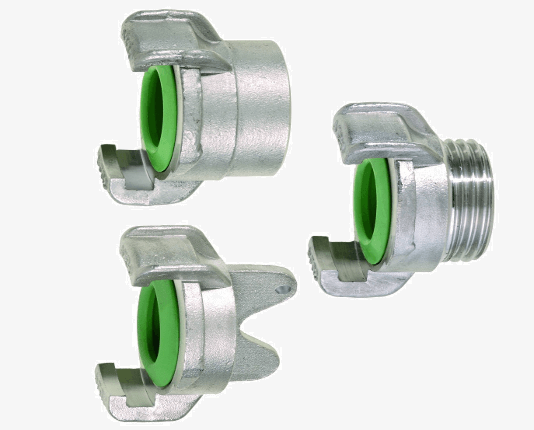 Our high quality, long-lasting Chemical Resistant Geka Couplings are perfectly suited for a multitude of different situations. They are rust, acid and alkali resistant, and thanks to their Chromium Steel material are guaranteed a long life service.
All our Chemical Resistant Couplings are on sale for a limited time, grab yours while stocks last!
£14.66

£12.22

£13.20

£11.00

save £1.46 (10%)

save £1.22 (10%)

£17.90

£14.92

£13.43

£11.19

save £4.47 (25%)

save £3.73 (25%)

£17.00

£14.17

£14.17

£11.81

save £2.83 (17%)

save £2.36 (17%)

£17.34

£14.45

£14.45

£12.04

save £2.89 (17%)

save £2.41 (17%)

£18.14

£15.12

£15.12

£12.60

save £3.02 (17%)

save £2.52 (17%)

£18.40

£15.33

£15.34

£12.78

save £3.06 (17%)

save £2.55 (17%)

£18.44

£15.37

£15.37

£12.81

save £3.07 (17%)

save £2.56 (17%)

£17.90

£14.92

£15.66

£13.05

save £2.24 (13%)

save £1.87 (13%)

£21.44

£17.87

£17.87

£14.89

save £3.57 (17%)

save £2.98 (17%)

£21.44

£17.87

£17.87

£14.89

save £3.57 (17%)

save £2.98 (17%)