Chemical Resistant GEKA Couplings Sale

(1 Products)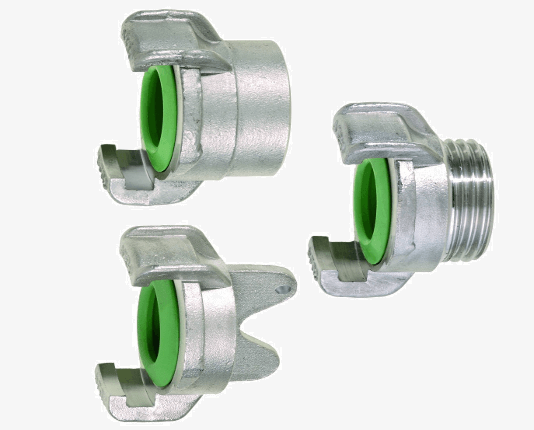 Our high quality, long-lasting Chemical Resistant Geka Couplings are perfectly suited for a multitude of different situations. They are rust, acid and alkali resistant, and thanks to their Chromium Steel material are guaranteed a long life service.
Check out all our Chemical Resistant Couplings are on sale for a limited time, grab yours while stocks last!
£14.66

£12.22

£3.95

£3.29

save £10.71 (73%)

save £8.93 (73%)