Above Ground Rainwater Harvesting

(11 Products)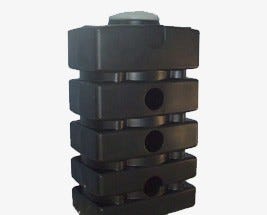 Above ground rainwater harvesting is suitable for non-potable (non-drinking) water. Above ground harvesting and water storage is ideal for use in an irrigation system and offers ecological and economical benefits.
A cheaper alternative to an underground solution at the cost of space above ground rainwater harvesting might be for you.
Available in sizes from 1250L to 30,000L