Compression Valve Connectors

(3 Products)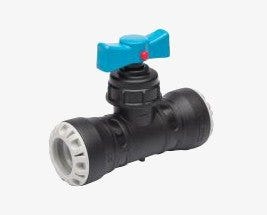 Our selection of Barbed Valve Connectors for use with MDPE and HDPE irrigation pipe. The connectors allow you to control the water flow within your irrigation system. Suitable for above and below ground use.
Please note: You will require a pipe liner when using this fitting with MDPE pipe.