HydroSure Automated Complete 25 Pot Drip Irrigation System with Timer
Our HydroSure Automated Complete 25 Pot Drip Irrigation System with Timer contains all the essential components needed to build a simple yet highly effective irrigation system. It has been specially designed using our expertise in garden irrigation to provide a fully comprehensive micro-drip irrigation system containing 25 adjustable spike drippers.
Features a HydroSure Dual Outlet Water Timer with Digital Display for straightforward programming and effortless, automated operation. Using Drip Irrigation eliminates the need for manual watering and consumes up to 50% less water. 
Suitable for watering 25 small pots, 15 large pots, 12 hanging baskets, delicate plants, greenhouses, planters, beds and borders. 
View full description
Solutions That Work
A fully comprehensive kit containing all the components needed to create a fully customised system tailored to your garden layout. Drip systems are the perfect solution to your watering needs.
Please Note: Kit Components may vary
---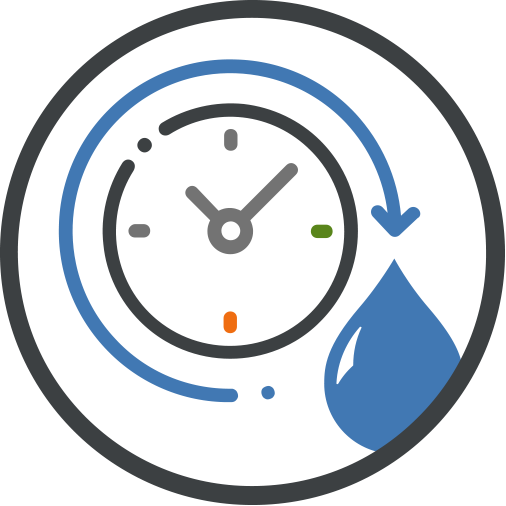 Time-Saving
The HydroSure Digital Two Outlet Timer included allows you to easily programme your system for fully automated watering, preventing over-watering and reducing water wastage. Programming is straightforward thanks to the easy to use clear dial and large LED-backlit display. Features a delay button to postpone watering, a manual function that allows up to 240 minutes of manual watering, and an ECO function that allows watering durations to be split into smaller cycles - a healthy alternative for your plants and the environment.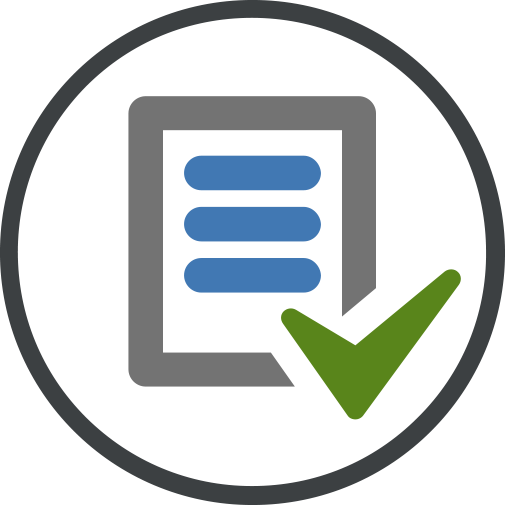 Set-up-with-ease
Contains essential components to allow easy installation in less than 15 minutes. The Flexible pipe provided in this system is easily shaped and moulded into the position you require for an easy and simple set up.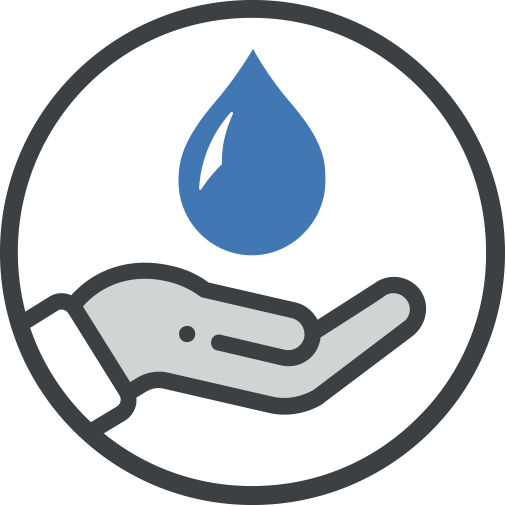 Water-Saving
Allows you to tailor watering to your needs and provide optimal watering, using up to 50% less water. This drip irrigation system is 90% more efficient than using a spray gun or a sprinkler.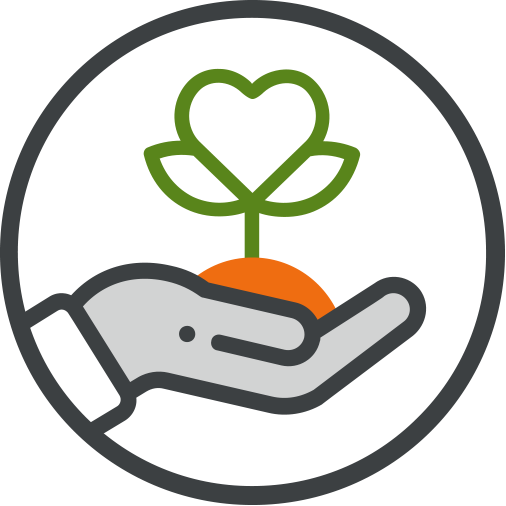 Healthy Plants
The pre-mounted, adjustable spike drippers provided release water slowly in droplets and can be discreetly disguised amongst plants. They deliver water to the roots with pin-point accuracy, reducing weed growth and maintaining a healthy plant. Drippers can be custom placed along the pipe to create a unique irrigation system. They enable you to alter the flow of water between 0-6LPH to provide ultimate flexibility.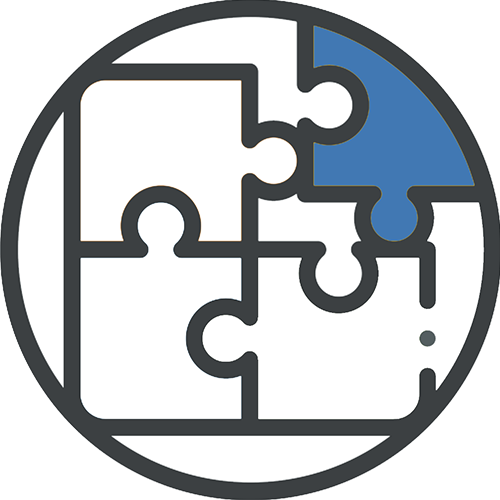 Modular in Design
Easily expand your irrigation system with the universal components that are compatible with other leading brands. There are multiple different ways to which you can expand your system: by simply purchasing additional drippers and pipe you can increase the size of your system to cater for more plants. Or you can add another system by purchasing a two-way adaptor, enabling you to set up two separate watering zones. There are infinite possibilities for you to customise your irrigation system.
---
Components Included:
- 6mm (OD) x 25m Black LDPE Supply Pipe (4mm ID)
- 1 x Pack of 10 Wall Clip & Nail 4mm
- 20 x Hold Down Stakes
- 15m of 13mm LDPE pipe (16mm Outer Diameter/1.5mm wall thickness)
- 1 x Pack of 25 Adjustable End of Line Spike Dripper - 0-6 L/h
- 30 x 4mm Barbed Joiner
- 6 x 13mm Double Barbed Elbow Connector
- 5 x 13mm Double Barbed Tee Connector
- 3 x 13mm Double Barbed End Plug/End Sleeves
- 2 x 13mm Double Barbed Straight Joiner
- 1 x Barbed Tap Connector – ¾ x 14mm
- 1 x Pack of 2 Goof Plug Racks
- 1 x Dual Outlet Water timer with Digital Display
More Information

| | |
| --- | --- |
| SKU | COMPLETEDRIP25_TIMER |
| Weight (kg) | 3.200000 |
| EAN | 5055936409521 |
| Manufacturer's Guarantee | 1 Year |
| Including Timer? | Yes |
| Price Per Unit | 40.29 |
| Delivery Time | Next Working Day |
Customers who bought this item also bought
Look for similar items by category
Browse for more related products in: