HydroSure Dual Outlet Water Timer with Digital Display
The Hydrosure Dual Outlet Water Timer with Digital Display is an automated timer that offers control and convenience when watering.
• Straightforward programming for effortless automated operation
• Easy to use with clear dial programming and large LED-backlit display
• Create a flexible and reliable watering solution for all of your watering needs.
• Features a delay button to postpone watering and a manual watering function that allows you to water manually for up to 240 minutes without interrupting the set program.
• The ECO function allows you to split watering durations into smaller water cycles with cycle and soak functionality- a healthy alternative for your plants and the environment.
 
Instructions can be downloaded via PDF below.
HydroSure - Solutions That Work
View full description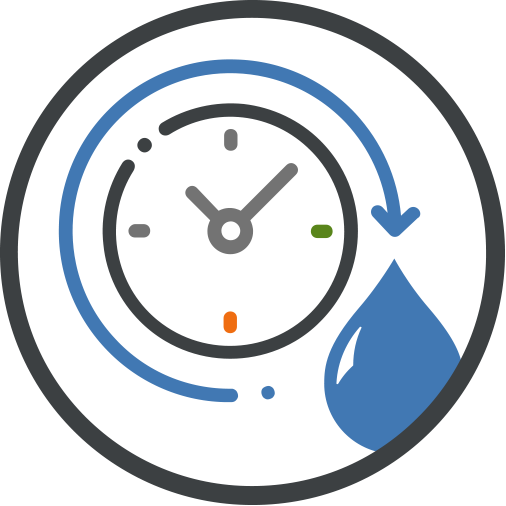 Automated Operation
• Automate and regulate watering, offering control and convenience.
• Plan and program watering time by using the additional feature Delay button - allows you to set your programming and have it start at the desired watering time. Hold the delay button down until the LED light shows and press the delay button for every hour of delay you want.
• Two outlets work independently of each other, allowing you to set two zones at different times to ensure you maximise the water flow.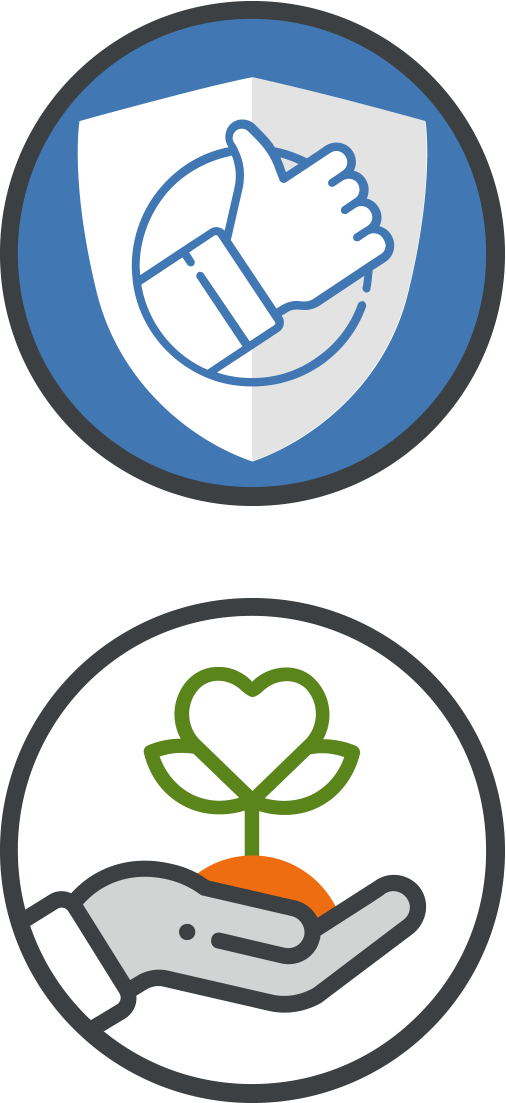 Easy Set-Up
The large LED-backlit digital display allows simple and straightforward programming.
• Watering can be customised to run from 1 minute up to 240 minutes, with watering frequency from 4,6 or 12 hours or 1 – 15 days.
• Manual Watering Function - Instantly water without interrupting the set program for up to 240 minutes.
• The timer requires 2 AA batteries (not supplied) - we recommend using non-rechargeable, fresh AA batteries and use a new set of batteries at the start of the watering season. The Low Battery Indicator - an LED light battery indicator will flash once every 4 seconds to indicate the battery is fully functional allowing you to swap batteries if the timer is low.

• ECO Function - Press the ECO button and adjust with the + or - buttons to set the duration into smaller watering cycles for right and left outlets. The delay acts as the soak time, allowing you to manage optimum watering with minimal water wastage.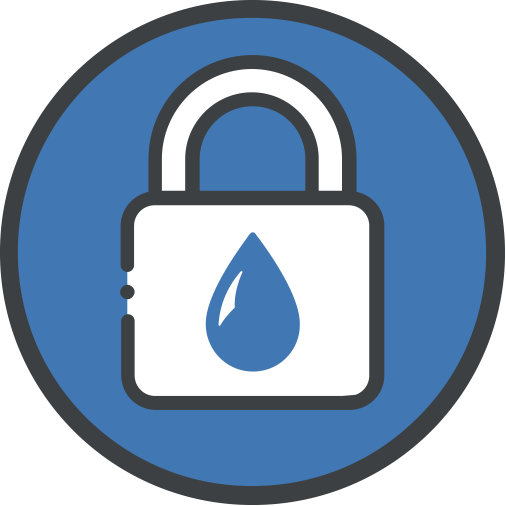 Watertight Solutions with Tried and Trusted Durability
• The high-quality connectors feature internal and external O-rings to ensure extra reliability against leaks.
• Metal mesh filter provides a high-quality water filtration solution, prolonging the life of the timer.
• The protective clear cover ensures settings are maintained and provides a quick visual reference.
• A rubber-sealed and enclosed battery apartment provides extra reassurance against water damage.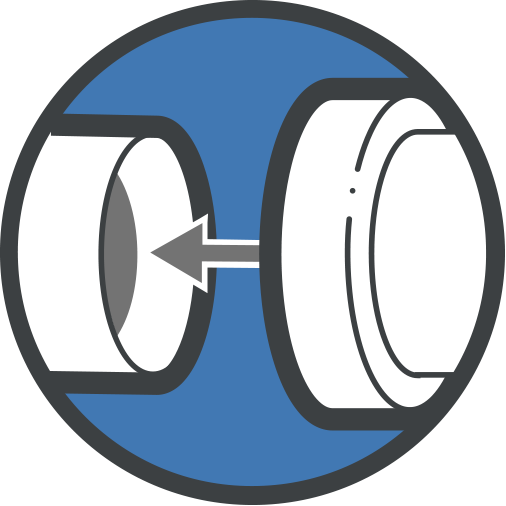 Leading Brand Compatibility
• Each individual outlet can connect to any quick click connection via the use of the two 3/4" male connectors, or alternatively connects to any 3/4" female threaded accessory or connector.
• This Digital Timer comes with two 3/4" Male quick-click connectors and a 3/4" - 1" tap connector which are compatible with other leading irrigation brands.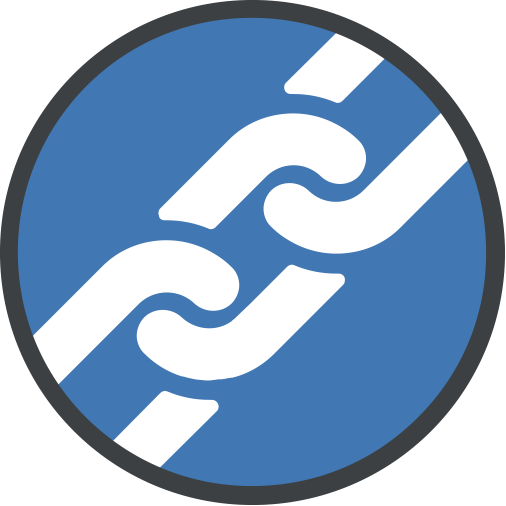 Ensure Longevity
• Keep the timer in an upright position to avoid water damage and ensure the cover is tightly shut to prevent rainwater from getting into the system.
• To prolong the life of the timer, remove the device and store indoors during winter months, drain and remove the batteries.
• The water timer is water-resistant, not water-proof. Do not submerge your timer underwater.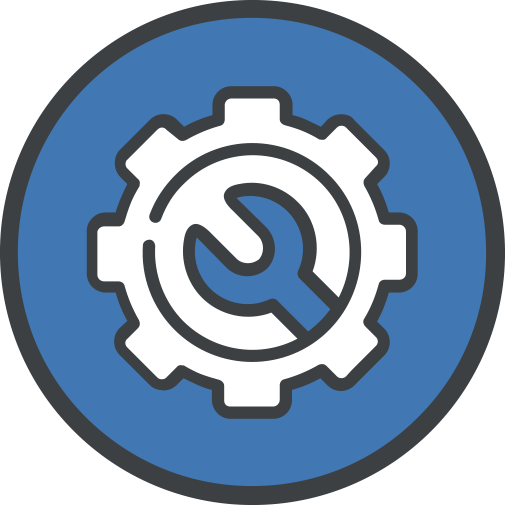 Solutions That Work
The HydroSure Dual Outlet Water Timer with Digital Display is designed with the gardener in mind, including additional features and high-quality materials for everyday solutions that work, for up to 30% less.
More Information

| | |
| --- | --- |
| SKU | 350020102 |
| Weight (kg) | 0.576000 |
| EAN | 5056287710816 |
| No. of Outlets | Two |
| Watering Frequency | 4, 6 or 12 hours, 1- 15 days or Manual |
| Duration of Watering | 1 minute - 240 minutes or Manual |
| Battery Type | 2 x AA |
| Manufacturer's Guarantee | 1 Year |
| Operating Method | Dial Operation |
| Programming Choice | Set Own |
| Delivery Time | Next Working Day |
| Price Per Unit | 26.50 |
Customers who bought this item also bought
Look for similar items by category
Browse for more related products in: