Hozelock Timers

(7 Products)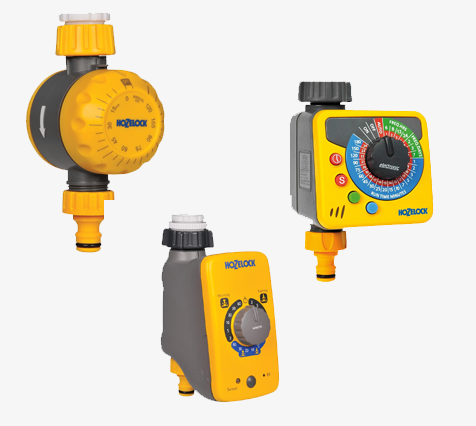 Hozelock water timers are high-quality alternatives to some of the more expensive water controllers. Hozelock timers are able to manage lines quickly and easily. Hozelock water timers are designed to be easy to set-up, control and alter. Perfect to keep gardens watered during dry spells or holidays.
All of our Hozelock timers are supplied with full user instructions, however, we don't include batteries as standard so don't forget to add those to your cart too!
As a trusted, UK industry leading name you can put faith in Hozelock products being high-quality and robust.